About Riccardo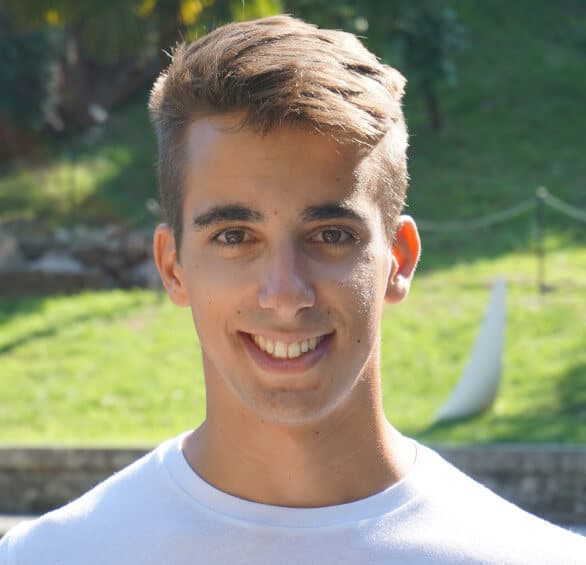 ---
Where in the World?
I'm from Padua(Padova), Italy in Europe.
---
Timeline
♻️ 2023
...
✅ 2022
...
✅ 2021
CreatedCypress-for-Everything, it's a collection of Tutorials and Examples of complex end to end tests made withCypress
Launched my own Mentoring solution calledMentoMento, helped more than 20 developers to find their next job or improve their skills.
Switched toAmusi @ Neulabs from Tramundi, while being part of the same team and investors. Working as a Remote Software Engineer with AWS CDK, Lambda and Next.js.
Launched the new version of this website and blog on the end of April!
✅ 2020
JoinedTramundi @ Neulabsworking as a Remote Software Engineer with AWS, Lambda and Gatsby.
JoinedAtoms Studioworking on web apps with JAMStack and Vuejs as a Full Stack Engineer.
Mentored more than 10 young developer to get started with their tech career using the MentorCruise platform.
✅ 2019
JoinedDianabuilding internal tools with React, GraphQL and PostgreSQL as a Junior Front-End Engineer.
Joined Better Programming on Medium as a writer for web development articles and tutorials.
✅ 2018
Joined Uqido as a Junior XR Developer exploring new fields of Augmented and Virtual Reality
Graduated from University of Padova in Computer Science. 🎓
Spoke at GoogleDevFest2018 in Venice. 🎤
---